September is a month of national pride here in our little corner of paradise.   Not only is it the Carnival season, with street parades, dancing, parties, and  performances of traditional Caribbean soca music, but it is also the month of Independence for this small, yet growing, nation.
This is a great time to travel because you will get a taste of true local culture and, because it is the off-season for tourism, find some great deals.   Check out our special offers and see how you can save by staying with us in September.  It's not too late to book!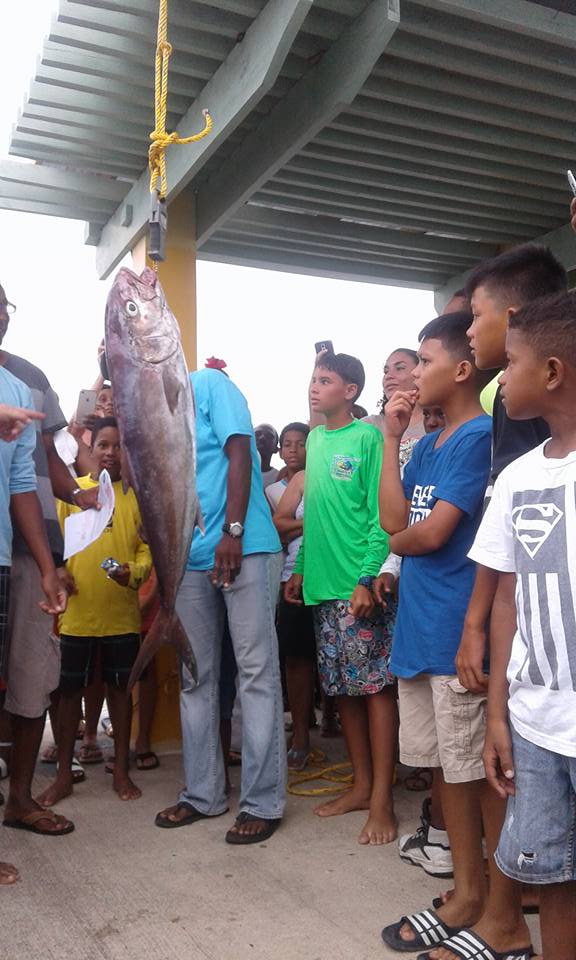 Here is a brief rundown of some of our September events:
Placencia 19th Annual Marelco Yamaha Fishing Tournament: Watch the fishermen pull into the pier loaded with the catch of the day, and all vying for the coveted prizes and notoriety that come with catching the biggest one!   September 8th and 9th .
Carnival. This Caribbean and Latin America tradition attracts thousands of onlookers with parades, colorful costumes, and lots of music and parties.   Shake to the soca beats and sample the delicious street foods as you take in the sights and sounds of the parades and revelers.
Independence Day. Celebrate with BBQ, rum, and music as Belize commemorates its independence from British colonial rule.   Belize declared its Independence in 1981 and Belizeans have been celebrating their sovereignty ever since.  Formerly British Honduras, Belize still has a democratic political system based on British common law and the Queen still graces the currency, but the fiercely proud Belizeans are working hard to create a beautiful new identity for The Jewel they call their home, Belize.   September 21.